Opening hours Vatican Museums
The Vatican Museums are open from Monday to Saturday every day of the year and the last Sundays of the month.
Opening days and times Vatican Museums
From monday to saturday
9.00 am – 6.00 pm (final entry 4.00 pm).
Free entry every last Sunday of the month.
The exit from the rooms is scheduled 30 minutes before the museum closure.
Closures Vatican Museums
The extraordinary closing days of the Vatican Museums are 1 January, 11 February, 19 March, 22 April, 1 May, 29 June, 14 and 15 August, 1 November, 25 and 26 December and every Sunday (except for the last of each month).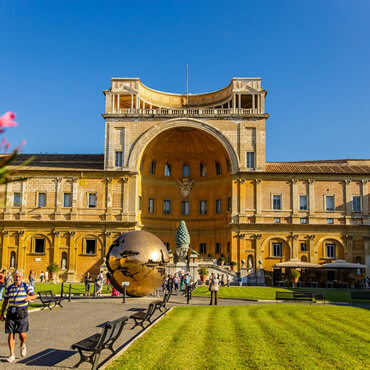 Michelangelo's breathtaking frescoes and incredible artwork
Buy the ticket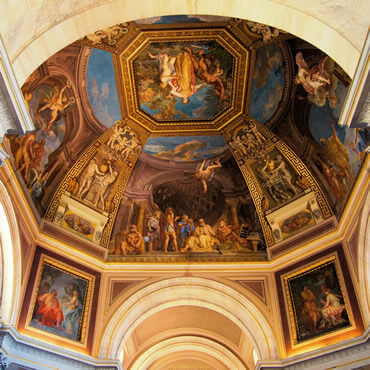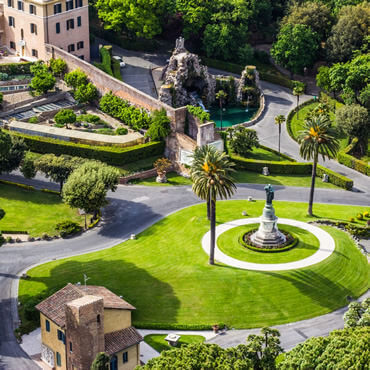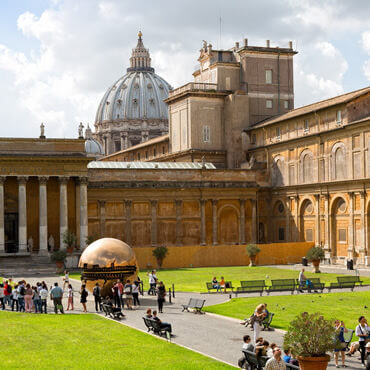 The best time to visit the Vatican Museums
Every year the Vatican Museums receive more than six million visitors and the Sistine Chapel is the most visited Vatican treasure.
The best time to visit the Vatican Museums is early morning before opening time or around 1:00 pm on weekdays.
The best way to skip the long lines and save time is to buy the ticket online.