The History of the Sistine Chapel
The large project of the Sistine Chapel began in 1473. The crumbling remains of the previous building were destroyed, keeping the bases of the walls intact and the asymmetrical plan of the building remained intact.
The construction was reinforced with a base and the ceiling covered with new vaults.
The real reconstruction interventions began in 1477 and lasted about 4 years.
The function of the Sistine Chapel in the past
The Sistine Chapel was used for the ceremonies of the papal court in which the most important figures of the city participated.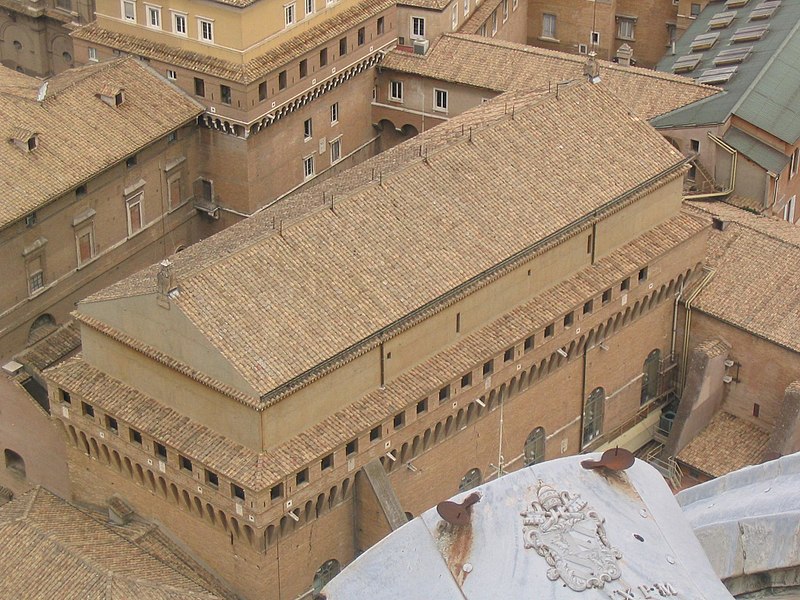 The decoration of the Sistine Chapel
The first interior decorations of the Sistine Chapel date back to 1481.
The frescoes were first painted by Perugino and later by some of the most admired artists working in Florence: Domenico Ghirlandaio, Sandro Botticelli and Cosimo Rosselli who collaborated with other artists already present in Rome including Pinturicchio, Bartolomeo della Gatta and Piero di Cosimo.
To decorate the Sistine Chapel's ceiling Pope Julius II called Michelangelo Buonarroti, who completed the decoration of the ceilings and vaults of this apostolic chapel in only 4 years.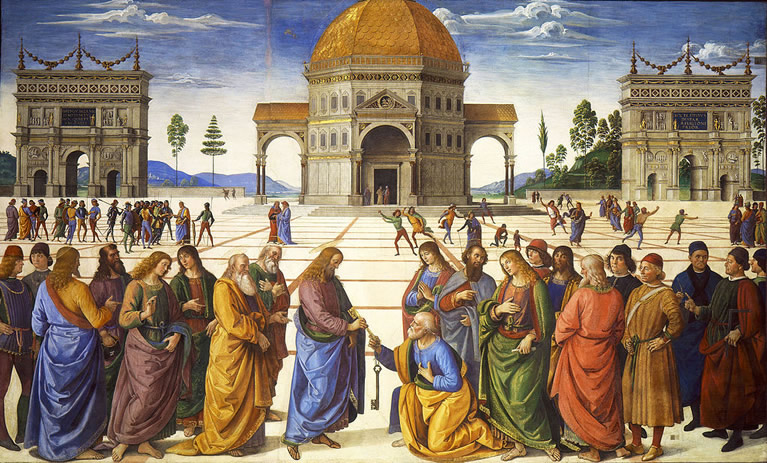 The function of the Sistine Chapel today
Since 1878, the Sistine Chapel has been the seat of the Conclave, the assembly that elects the new Pope.
The Conclave only takes place only in the event of the Pope's death or renunciation for personal reasons. The cardinals gather in the Sistine Chapel to elect the new Pontiff.
The last Conclave dates back to 2013, when Cardinal Bergoglio,
Pope Francis I
, was elected following the resignation of
Benedict XVI
.